GENERAL NEWS / 31-08-2017
AR RACKING EXTENDS ITS PRODUCTION CENTRE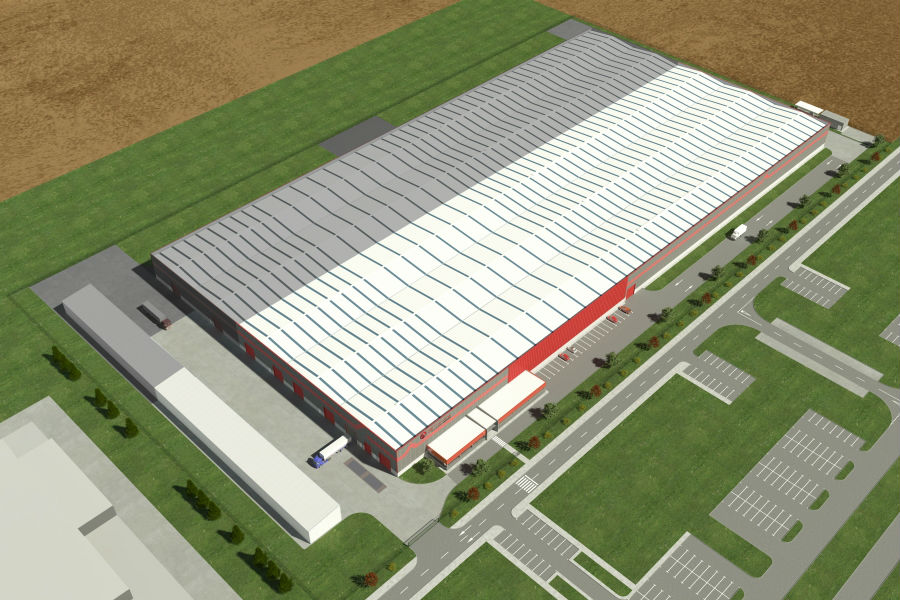 AR RACKING extends its production centre in Tudela in 14.000m2.
AR Racking has started the extension works of its production factory in Tudela, Navarra. 14.000 m2 that will be added to the current 21.000 m2 already available in its production center, which will allow to increase significantly its capacity of production up to 80.000 tons yearly.
The commitment to invest in improving and extending our premises responds to the company's wish to keep being a model within industrial storage trade, which has innovation, excellence and service quality as main values.
AR Racking production center in Tudela takes advantage of the most sophisticated technology and top-quality automated processes. It was opened in 2004 with 7.000 m2 that became 21.000 m2 in 2009 when two more warehouses were made.
The completion of extension works are scheduled to later this year. These overall 35.000 m
2
means a further step to the consolidation of the internal market growth, as well as export and, in general, the demand of AR Racking storage solutions from companies all over the world.