GENERAL NEWS / 17-04-2023
AR RACKING OBTAINS THE ISO 50001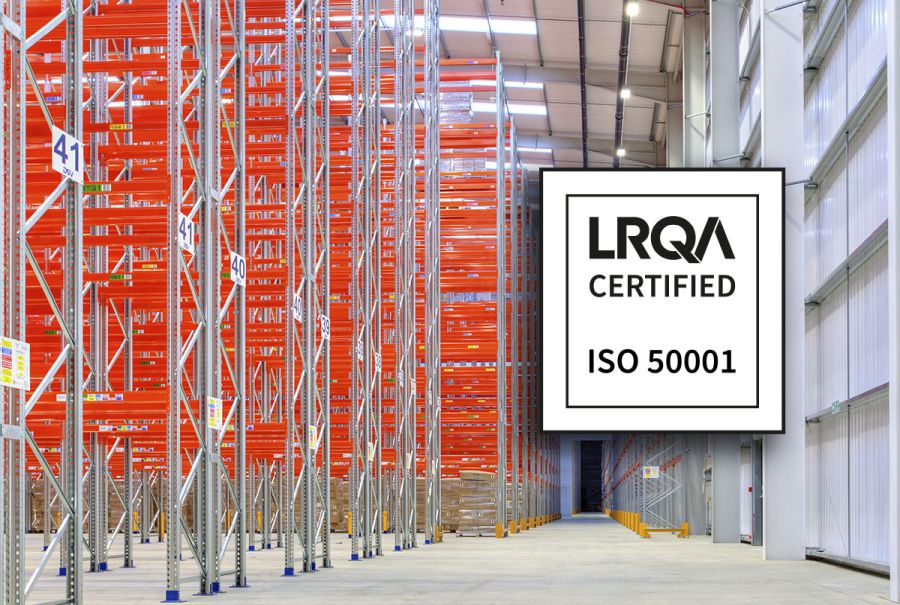 The ISO 50001 standard establishes a framework for improvement in energy management.

The certification validates AR Racking's good performance in an energy management of its facilities that is more responsible towards the environment and more efficient internally.
AR Racking, leader in industrial storage industry and committed to complying with the very highest quality standards, has obtained the ISO 50001 certification. The certification ensures compliance with the ISO 50001 standard, an international standard that helps reduce energy consumption, minimises its carbon footprint and reduces costs encouraging sustainable energy consumption.
AR Racking stands out for maintaining the highest quality standards in every link of its production chain. The ISO 50001 standard certification, issued by the world's leading entity in certification, classification and risk analysis LRQA (Lloyd's Register Quality Assurance), verifies that AR Racking is committed to and has adopted a systematic approach to energy performance, acquisition and consumption. Likewise, the energy management established by the ISO 50001 standard certifies a structured control of energy use and an improvement in energy efficiency.
The obtaining of the ISO 50001 certification not only shows AR Racking's environmental, social and economic commitment to sustainability but also that of Grupo Arania, the steel organisation to which it belongs and that has recently promoted the creation of a specific department and team to integrate sustainability as a core focus of the business model of the companies belonging to the Group. AR Racking has also obtained the most prestigious certificates in environmental, quality and work safety matters, following the strictest national and international regulations since its inception.