GENERAL NEWS / 26-06-2020
AR SHELVING IMMERSED IN THEIR PROJECT: CREATING THE NEW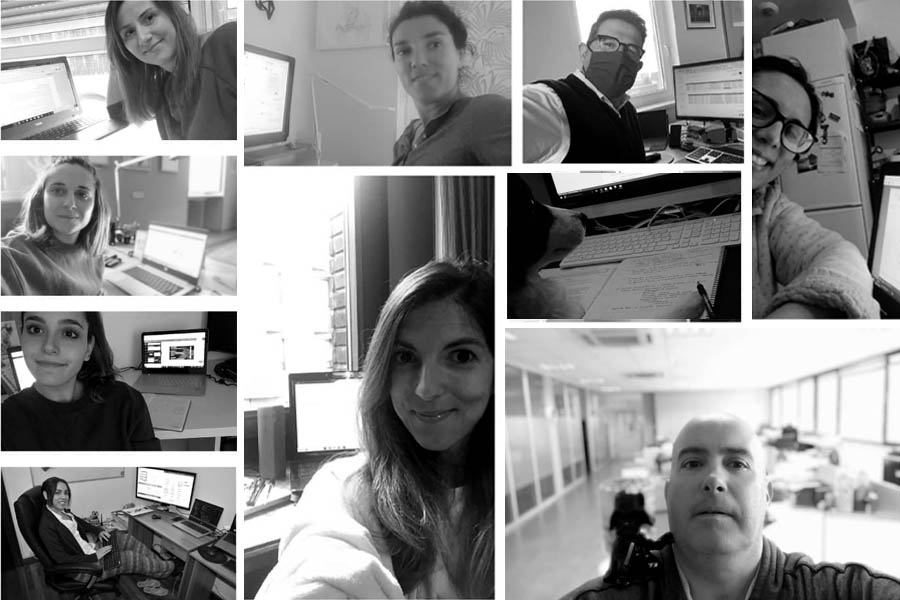 In these uncertain times, in the midst of a health emergency situation due to the global COVID-19 pandemic, AR SHELVING decided to start an innovative project called "CREATING WHAT IS NEW".
Business growth can be understood as the own development within the business. As the market, sector trends and customers lifestyles continuously change, therefore, it is necessary to carry on working according to those variations to offer the best service and achieve our main goal: customer satisfaction.
Furthermore, employees shared feelings and constructive comments with the aim of strengthening team cohesion among them. It was a great moment to offer support each other in such a difficult time.
Firstly, employees at the office in Galdacano were divided into three groups. During the process, members of different departments mingled in order to foster a better relationship as far as communication and trust among them was concerned. Over the first weeks, every team had a meeting every day to generate new ideas, identify attitudes, strengths and weaknesses, and so on. A general meeting among all the different groups was also scheduled once a week to share what each team had been discussing, trying to draw conclusions and reach the intended target.
Once agreed the selection of the most promising and viable business ideas for the company, the next step consisted of describing how to accomplish them, considering the costs and, generally, how would be the process to carry out them. Of course, today, we keep the project moving forward, developing, even with more detail, the most interesting proposals, which are the result of thinking and work of the whole team.
This extraordinary initiative is the best opportunity to keep on learning, progressing, and designing the future together.