GENERAL NEWS / 31-07-2021
ART AND SPORT FOR SOCIAL TRANSFORMATION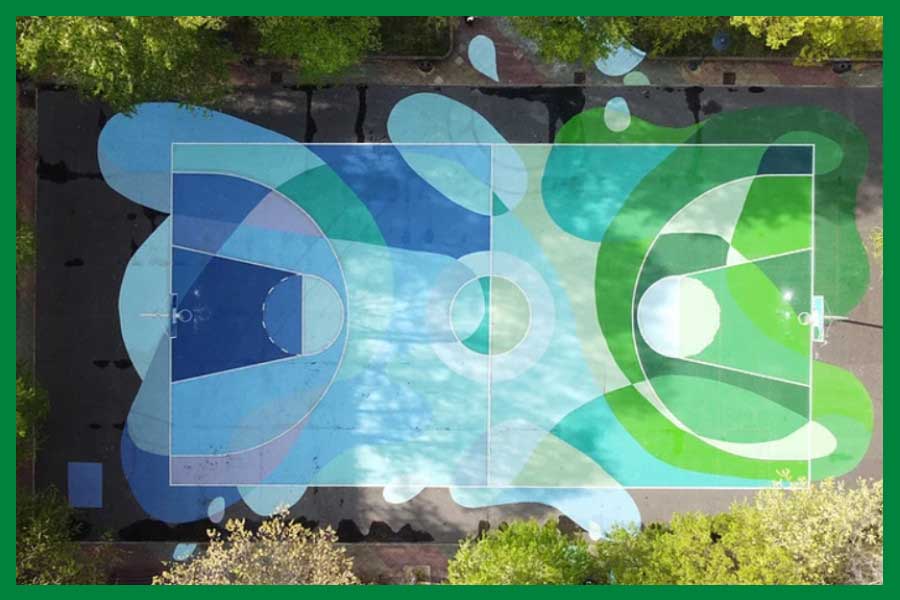 At Aratubo, we have adopted an ethical and voluntary commitment to contribute to social, economic and environmental improvement. For this reason, within the framework of our Corporate Social Responsibility, we have sponsored the Txirrio Project with the help of Jump the Line.
Jump the Line
Jump the Line is a non-profit association that promotes social change and transformation by using collaborative art as a tool for community participation.
The objective of this project is to promote the social transformation of communities by regenerating urban sports spaces. To do so, the community is involved throughout the process using art and sport.
Our goal is to create an international network of sports fields connected through our platform and to organise events that strengthen the communities – Ane Cabello, Founder
Txirrio Project
The Txirrio project is all about regenerating the sports court and park in the Txagorritxu neighbourhood in Vitoria – Gasteiz. A park in disuse that is not attractive to play on due to its poor maintenance.
The renewed basketball court owes its name to the river that once ran where the park is located today. According to residents in the area, the river played a very important role and brought the neighbourhood to life. It was the place where children played, where clothes were washed and where they even went fishing. This river still runs below the park and the new design intends on paying tribute to the river and somehow bringing it back up to the surface.
The final result is a completely renewed space, which generates a feeling of belonging and identification in the community.
The court has to represent the community. The creative team collects different ideas and the testimonies of the people interviewed and then uses them to create the final design. In this way, when people interact with the space, they feel as if it is their own and their interaction with the environment is changed completely. It's not only a court, it's their court
We work to achieve sustainability
At Aratubo we know how important it is to take care of our loved ones and the environment. That's why we participate in and lead projects that manage to contribute value to society and, at the same time, contribute value to the company and its members.
We firmly believe in managing our economic activity responsibly and in a way that is also in line with our ethical values.
We are proud sponsors of the Txirrio Project. A project that gives us the opportunity to participate in social programmes in our nearest community.
All of this is framed within the Sustainable Development Goals (SDGs). An initiative promoted by the United Nations, which urges governments, companies and society to achieve goals in order to Transform Our World: 2030 Agenda for Sustainable Development.
Txirrio Project SDGs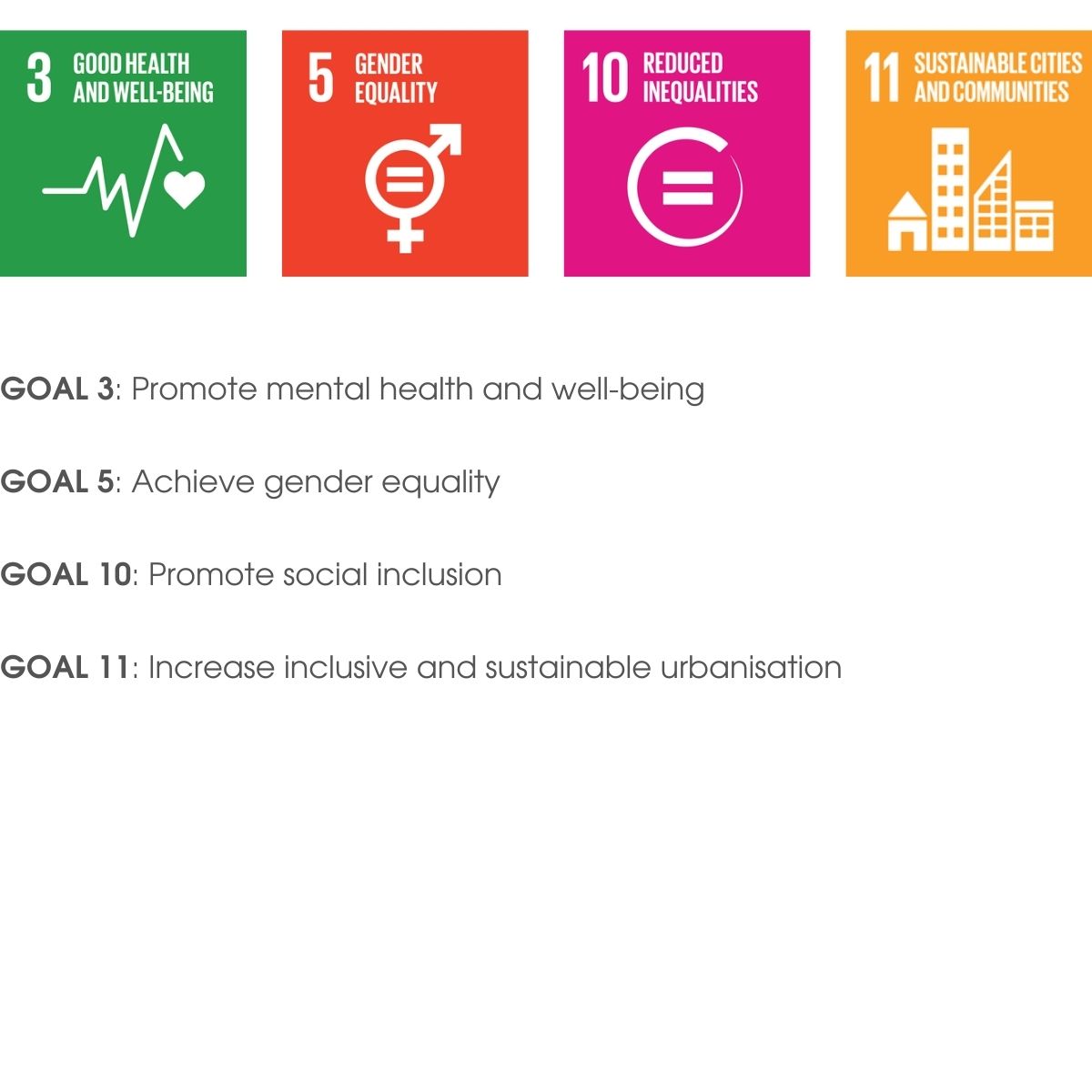 Want to see how we did it?
You can see a video of the process here: Txirrio project process