GENERAL NEWS / 11-11-2019
GET TO KNOW WHO IS WHO IN ARATUBO #2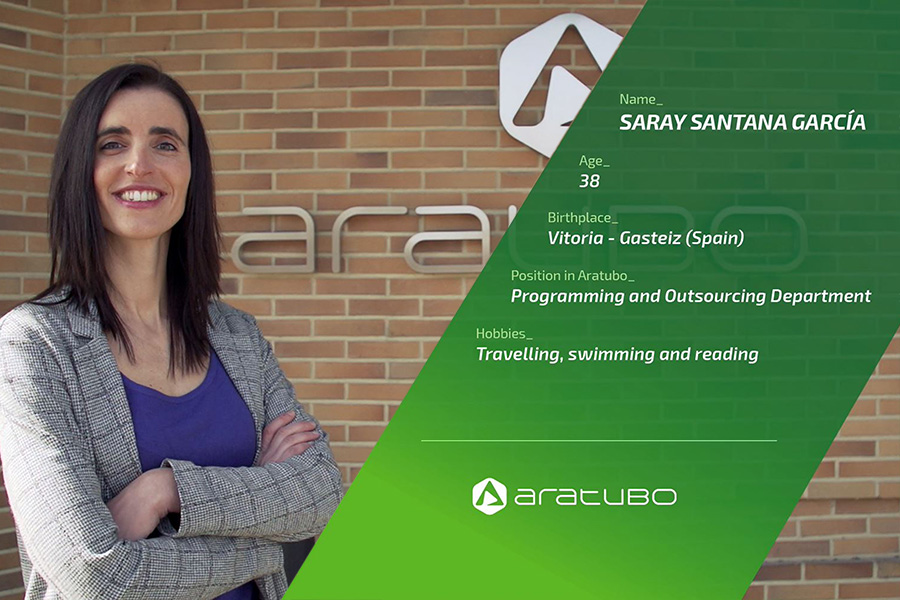 We present the second episode of the series "Who is Who" in Aratubo. You will watch how our colleague Saray Santana, from Outsourcing Department, explains the global and tailor-made solutions Aratubo offers to their customers, from the tube manufacturing process to the delivery of the end piece.
Aratubo manages and coordinates all the parties implied in the process, with the aim to assure the success of each project.
Would you like to know more? Click on Play!