GENERAL NEWS / 23-10-2017
AR-SHELVING´S NEW DEVELOPMENT IN SLOVAKIA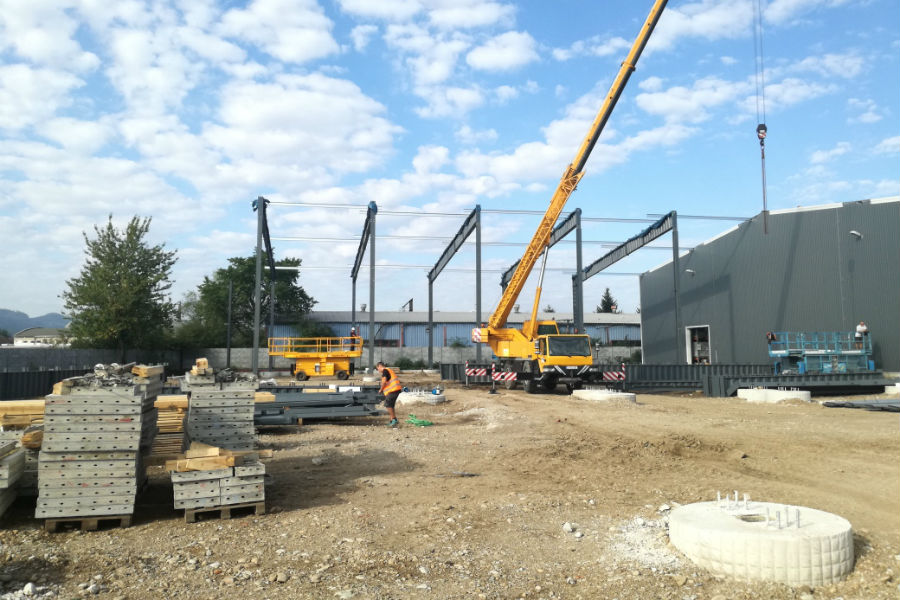 AR Shelving is completing the works for the expansion of its Technometal facilities in Slovakia.
By the end of the year two new industrial warehouses of 2000 M2 each will be launched, in which the acquisition of new machinery and the implantation of improved techniques will allow doubling the manufacturing capacity of our ranges Stabil and Stocker, our highest quality and fastest growing products in recent years.
In this way AR Shelving adapts its productive capacity to the increase in sales, so in 2018 we will be able to produce 2 million "heavy duty" shelves.
Most of this volume is committed to supplying our partners, the world's leading DIY chains, positioning us as leader manufacturers in Europe.