GENERAL NEWS / 20-10-2022
PABLO MONTES, NEW AR RACKING DIRECTOR IN THE UNITED STATES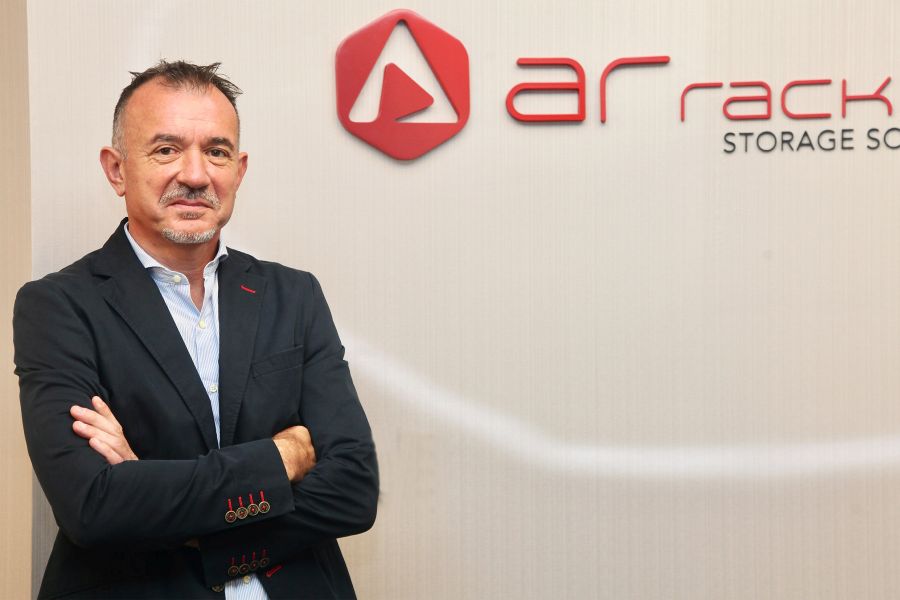 In a clear commitment to strengthening its presence in the United States, AR Racking has appointed Pablo Montes as the Managing Director of its North American subsidiary in Charlotte, North Carolina.
Montes has a long track record in AR Racking, having held the position of Technical Director for the past thirteen years. This new appointment will give impetus and greater coverage to projects in the US, a market in which AR Racking has reinforced its strategy with the opening of its office in North Carolina several months ago and which is mainly focused on the execution of large-scale storage projects.
"It is undoubtedly a difficult challenge because of its newness and the characteristics of the country and the market, but we have proven international experience and a sufficiently solid and reliable structure to expand horizons", commented AR Racking's new Managing Director in the US. So commences a new professional era in which Montes will bring to the fore his strategic vision, team management, product knowledge and long-term experience in management positions in AR Racking.
AR Racking has a commercial presence in more than 60 countries, with its own offices in the principal European and Latin American markets, as well as an extensive distribution network with which it works closely with to meet the storage needs of any company. Opening up the US market is yet another example of the international character of AR Racking, whose export rate is around 85%.