GENERAL NEWS / 14-02-2020
AR SHELVING: NEW LINE OF VIDEO CONTENT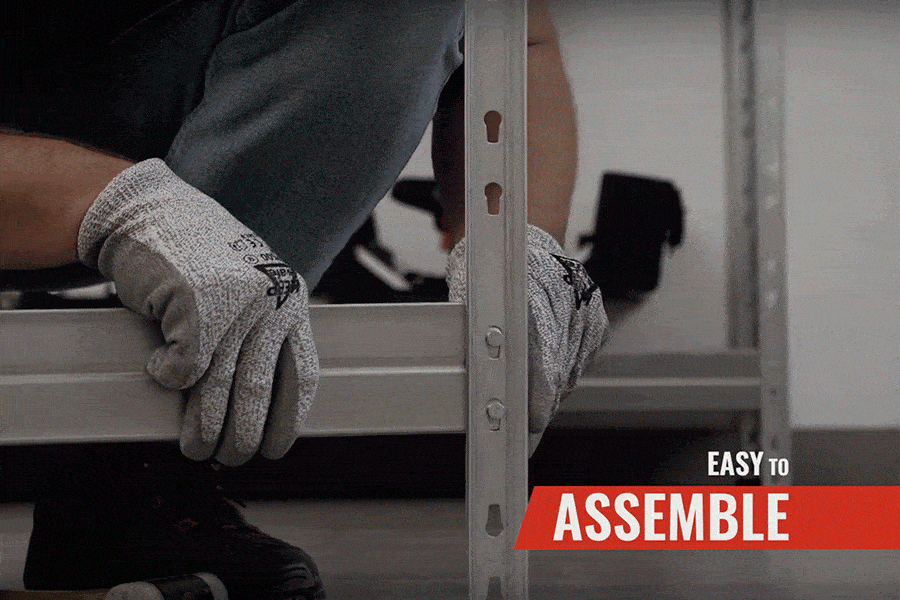 Ar Shelving surprises customers and users with a new line of video content as a digital marketing tool
Year after year we are witnessing how technology grows exponentially. That is why it is essential for us to be aware of the digital transformation, the evolution of society and new technologies, without losing sight of the user experience (UX), a key element to take into account for the development of online tools and content in this new technological era we are living.
Our new line of videos emerges from our permanent look at the market and its trends and especially from active listening to client companies and users. It meets the demand of customers and the general public, leading us to develop a series of online sales tools in which we place these videos as a spearhead which connect and guide the user.
The video format has become the protagonist of digital marketing and is undoubtedly the best platform for the dissemination of content. The data shows us that almost 80% of brands are currently doing video marketing. The fact that video marketing is in vogue, forces us to integrate it into our marketing strategies in an increasingly visible way.
The way of consuming has changed, and it is through these marketing contents the perfect way to reach users in a fast, direct and emotional way. 96% of consumers of the Y and Z generation, watch videos several times during the week.
Although it is true that video has also revolutionized the way we consume content, it provides us with information in a much more interactive, visual and entertaining way, which makes any type of information much more digestible for the user.
Going over some data again, we cannot ignore that 90% of consumers claim that video helps them to make purchase decisions.
AR Shelving invites you to watch these new videos and let us know what you think about them.
AR Shelving leading innovation