GENERAL NEWS / 11-11-2019
ARANIA S.A. JOINS ITS TWO PRODUCTION SITES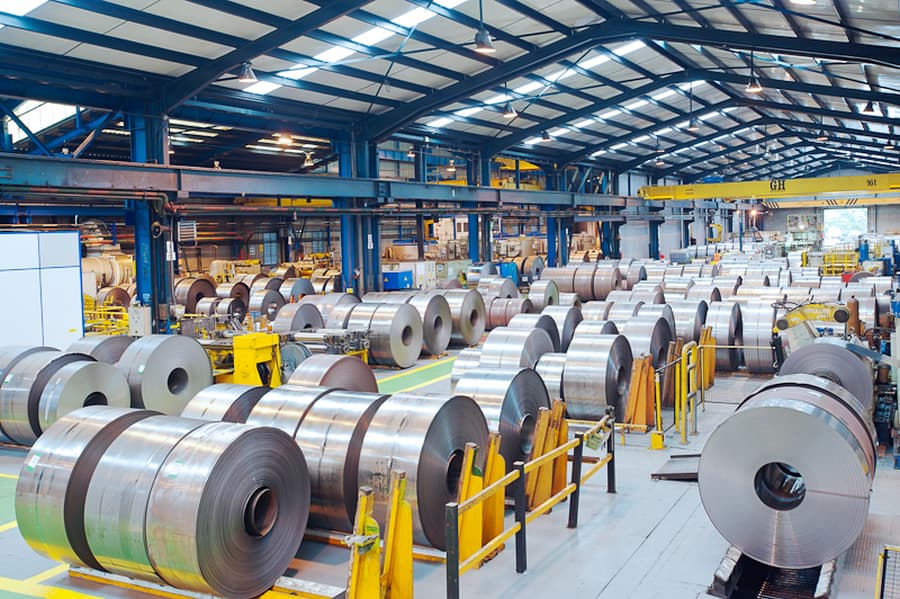 Arania S.A. to merge its two production centres to continue offering the highest quality standards in steel transformation
The unification of the two lamination centres in Amorebieta, Vizcaya (Spain), is the culmination of a process modelled to improve product quality and efficiency.
The Grupo Arania concentrates its activity in the Amorebieta facilities. This process is part of an ambitious investment plan that will allow the company to continue offering the highest standards of product and service quality thanks to the development of advanced process control.
The constant search for the highest quality standards has prompted the Arania Group to launch the unification of its two cold rolled steel production centres: Laminación Vizcaya S.A. company located in Basauri (acquired by the Grupo ARANIA in 2008, specialized in special qualities and small lots) and the centre of Amorebieta Arania S.A. active since 1940.
For some years the economic environment -exacerbated by the crisis- has been demanding high quality products at increasingly competitive prices. Within this framework, Arania presented an ambitious technological investment plan initiated in 2012 where the Group strategically opted to unify its two work centres. This would allow it to accelerate the process of improving the quality of products and services, as well as increasing the efficiency in the production process.
An orderly transfer was planned starting with the finishing lines and integrating all the commercial activity under the name of Arania. After the finishing lines, the annealing facilities followed and, finally, the process has been completed with the relocation of the rolling facilities.
In Basauri, the last operating facility -the Cosmos rolling mill- finished its activity in early 2019. With the launch of the new four-high reversing mill at the Amorebieta facilities, the final incorporation of all the activity to the Amorebieta centre has been completed. We would like to thank the great team that, born of two firms, now forms a great company.
Grupo Arania has been one of the main European references in the field of steel transformation for 80 years. With 404,000 tons of processed steel per year for the precision cold rolling sector, welded pipe, industrial or light load storage systems, a commercial presence in more than 65 countries and a 80% export ratio, it is a reference for all its industrial activities. The group is made up of four companies: Arania, Aratubo, AR Racking and AR Shelving.