TRADE FAIRS AND EVENTS / 01-12-2017
RECORD-BREAKING ATTENDANCE AT THE ARANIA STAND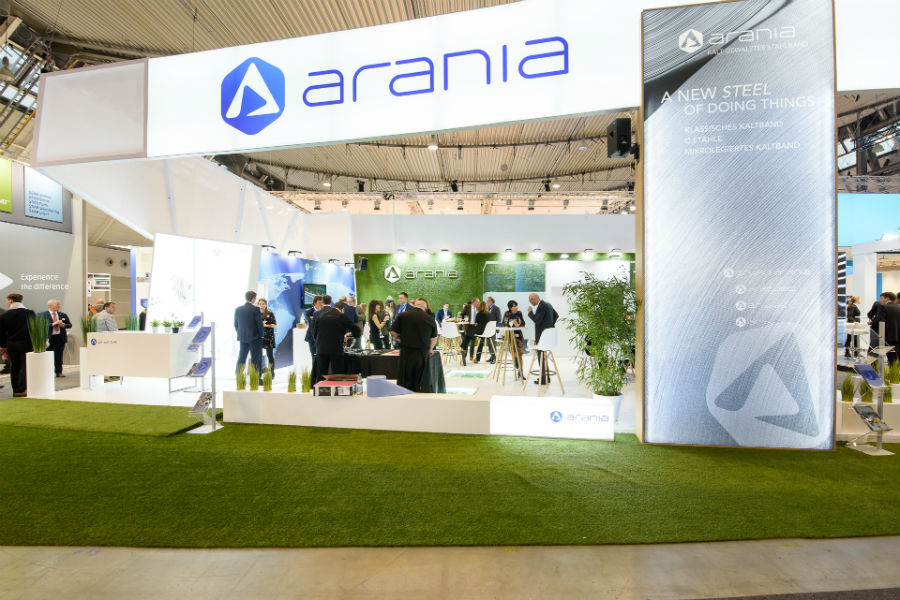 Record-breaking attendance at the ARANIA stand at the 2017 Blechexpo, Stuttgart EC.
The 2017 Blechexpo (Stuttgart EC) ends as a benchmark trade fair for sheet metal processing with record numbers of visitors from 116 countries.
ARANIA has registered at its stand a number of visitors from customers and suppliers considerably higher as compared to previous occasions. Although the majority of these visits are from German companies, the attendance of visitors from other countries has exceeded 40%, which consolidates this trade fair as a European trade fair.